Events
We're here to give creators ownership of their audience, content, and profits
Jumbo creates visually stunning and user-friendly virtual platforms customizable to your brand. We're here to build your dream environment for your online community.
We were founded on the belief that you should own your audience, and are happy to say we won't touch a percentage of your sales or subscribers. Our world class team is here to build a runway to the future of your brand.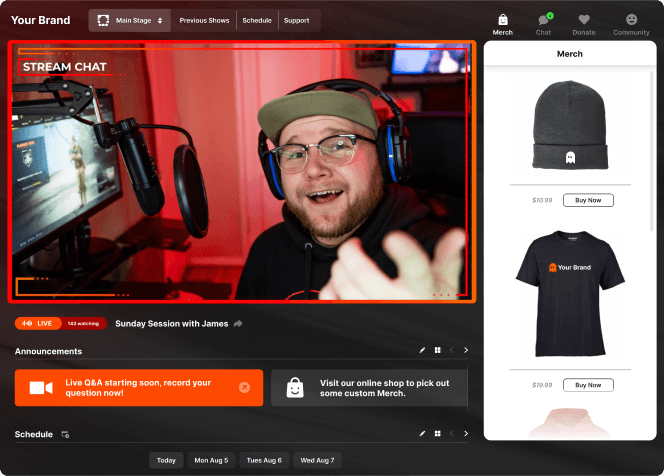 "I'm just really grateful. Before meeting you guys, I didn't know this was a possibility for me. [My platform] literally brought my business and worth as an executive from 0-100.'"
Ekela created a virtual concert platform
Own your audience
We don't believe artists should starve. Integrate a payment platform of your choice, without taking a hit. Jumbo does not touch a cent of your ticket sales or subscriptions!
Engage Your Audience
Growing engagement or selling merch online doesn't have to be tough! With SMS messaging, live chat, and simple e-commerce store integration, we make it easy to show your audience the attention they deserve.
Monetize your community
Don't be limited by Big Tech rules for monetization. Paywall your content when and how you'd like to! Lock streams and videos behind user tier segmentation to make the most from your content.
Your channel deserves a look and feel as unique as you
Branding
Make your platform a seamless extension of your brand and existing web properties, even tailor the branding of each channel to your shows and sponsors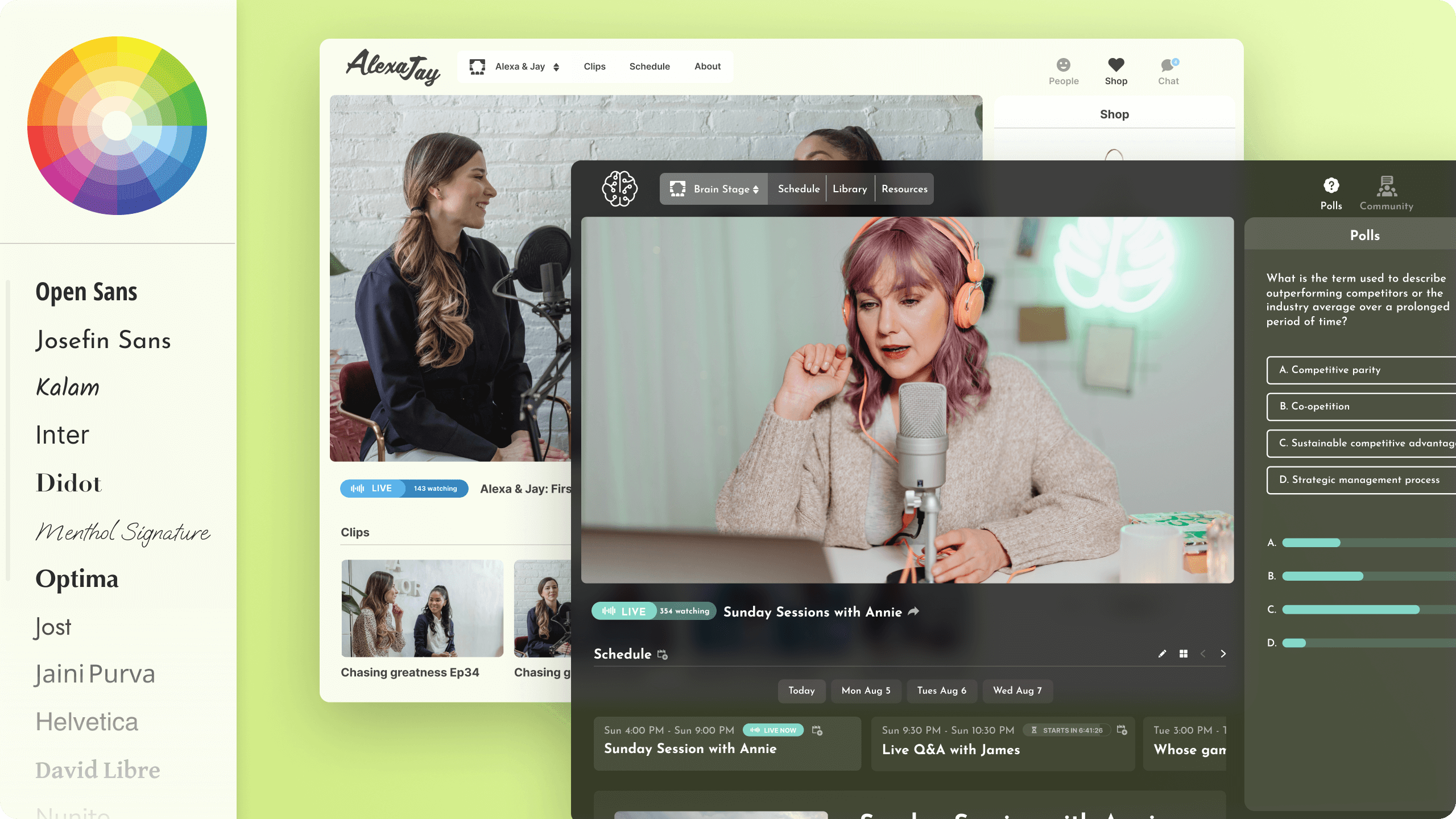 Reliable Income
Build a platform that ensure your longterm success and growth. Have a consistant passive revenue stream from your audience that maintains your creative endevours.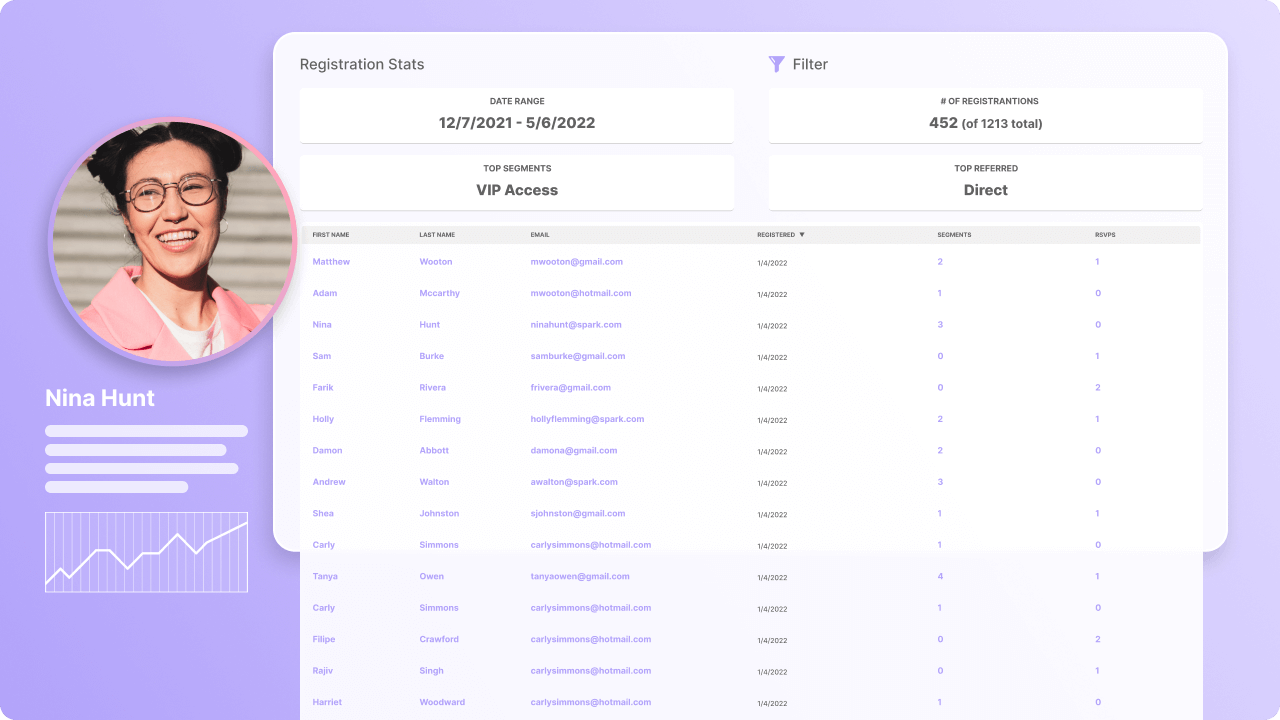 Personalized Video Library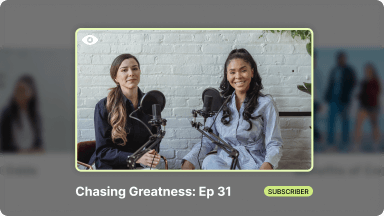 Control which users see which channels, and even on the same channel, which versions of content they see.
Custom CSS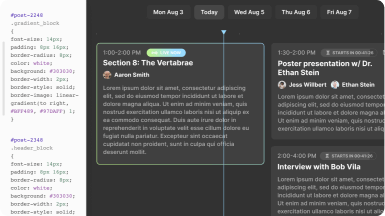 Take customization a step further with support for custom HTML and easy CSS overrides with real time code previews.
Shopping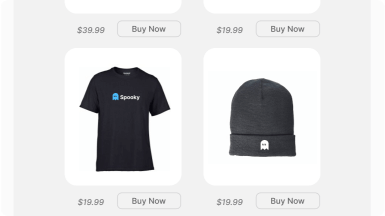 Embed your online store directly in Jumbo's sidebar to surface products and offers relevant to your content.