Events
Teach on a platform that's as sharp as your content
Jumbo wants to help you make your team as productive and efficient as possible. By building customized LMS software, Jumbo creates a platform that empowers your team through fundamental training courses and tracking CE credits. With software that monitors employee completion rates, branded one-to-one spaces for specialized training, and the ability to upload complex multimedia content, Jumbo's learning management software has it all.
A Jumbo Learning Management System is your new go-to tool to create and deliver customized training courses to a widespread audience.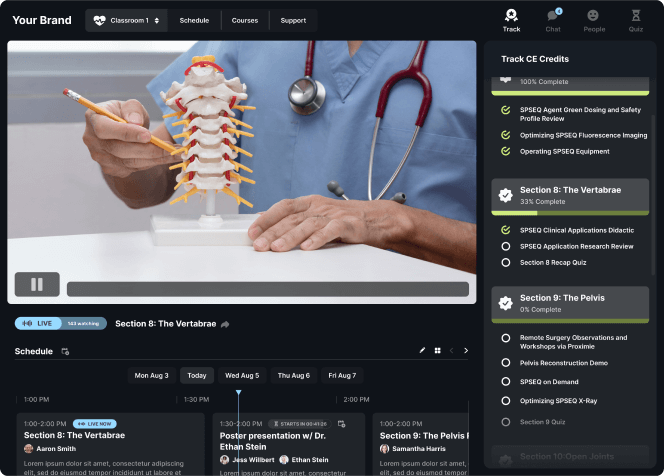 World Class Custom LMS
Encourage success and scholarship among your employees by giving them a branded, sleek virtual training environment. Segmented training makes navigating assigned videos easy. House thousands of those videos in a training content library, all the while automatically tracking learning credits to accurately reward your team for development.
The Jumbo Difference
Run-of-the-mill LMS platforms lack the customization and online tools to build buy-in with your team and make it impossible to represent your unique brand. Jumbo will build a platform that is catered specifically to you that ensures your team members have an effective learning experience. With employee monitoring capabilities, multimedia content support, and automated certificates that award your hard-working staff members, Jumbo has it all.
Custom Pricing
Jumbo is an accessible tool for businesses of any size. Monthly licenses start at just $399. By setting up a free consultation with our team, we'll be able to find a price that is fully customized to your company's needs. An investment in Jumbo is an investment in your increasing development and operational excellence.
Manage, track and vizualize progress using your new favorite learning tool
Goal tracking
Customize the training process block by block, with complete control over content, layout, and your audience's journey. With a Jumbo LMS you can track progress even easier than in person.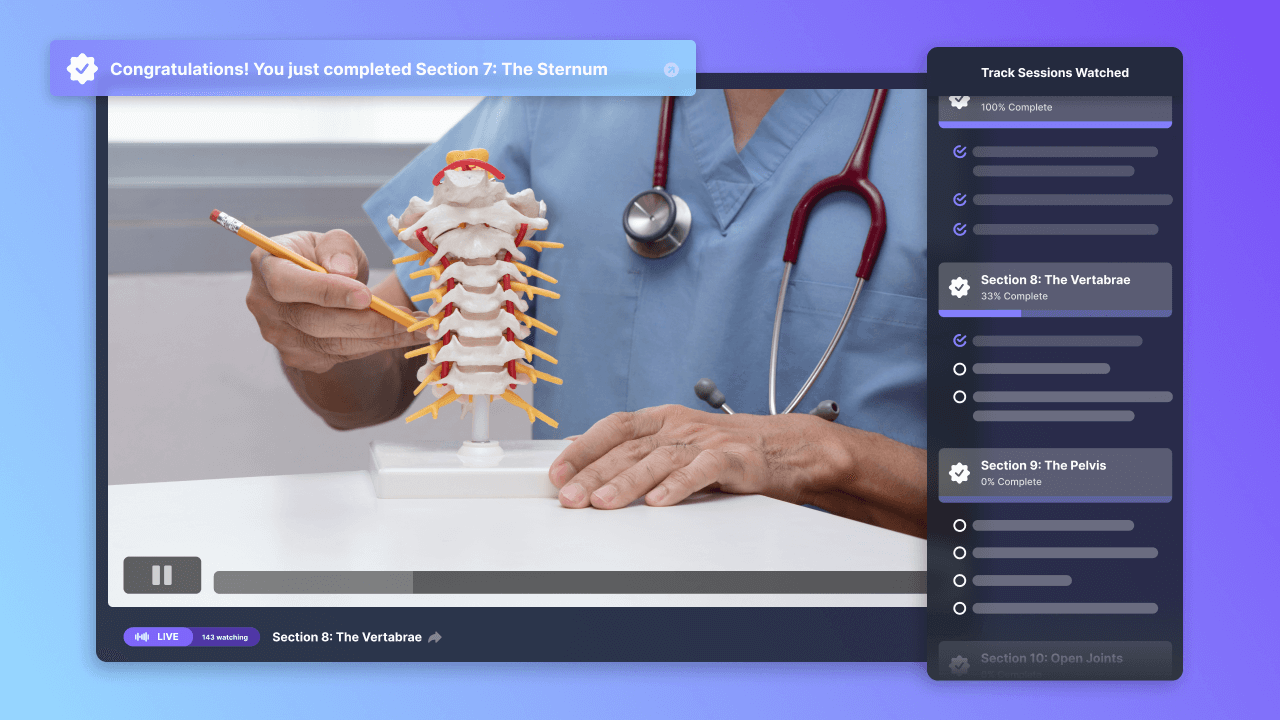 BYOWA: Bring your own web-apps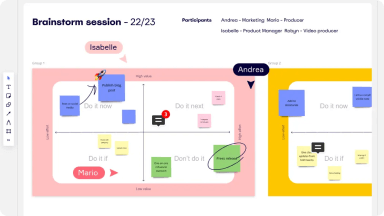 Embed any third-party URL in our sidebar, including websites, games, and other engagement tools.
Galleries, PDFs, Links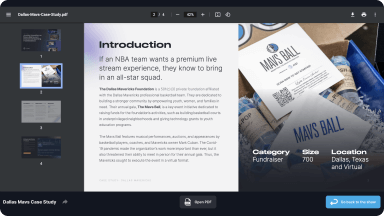 Your library isn't just limited to video. You can also easily provide access to image galleries, PDFs, and external links.
Polls & Quizzes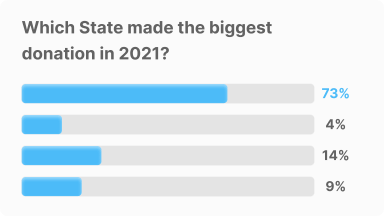 Activate your audience through creative polls & quizzes via Jumbo's own tools or our Slido integration.